Promoting your business, products or services with the help of social media platforms is called social media marketing. One you can use different social media platforms to promote his products by creating content which can grab attention of social media audience. E-Marketing or Digital Marketing are also similar things as of social media marketing
Since the world has become a social village, its positive effects risen in the form of Instant information delivery. In early days, it was very difficult to spread a news in even a small city. But today as technology has revolutionized the world, so it became very easy to spread your message and news with in just few clicks. And its just shared to your audience with in seconds. Social media marketing first started with publishing. Businesses were sharing their content on social media to generate traffic to their websites and, hopefully, sales. But social media has matured far beyond being just a place to broadcast content.
Facebook is the leading social media audience so far. Its has billions of users and about millions of them get online daily and spend hours and hours on Facebook. There are also similar social media platforms which are being used and having a lot of audience collection. Do you know how much time you spend on social media? Well its about 2-4 hours daily as person spends his time on social media platforms.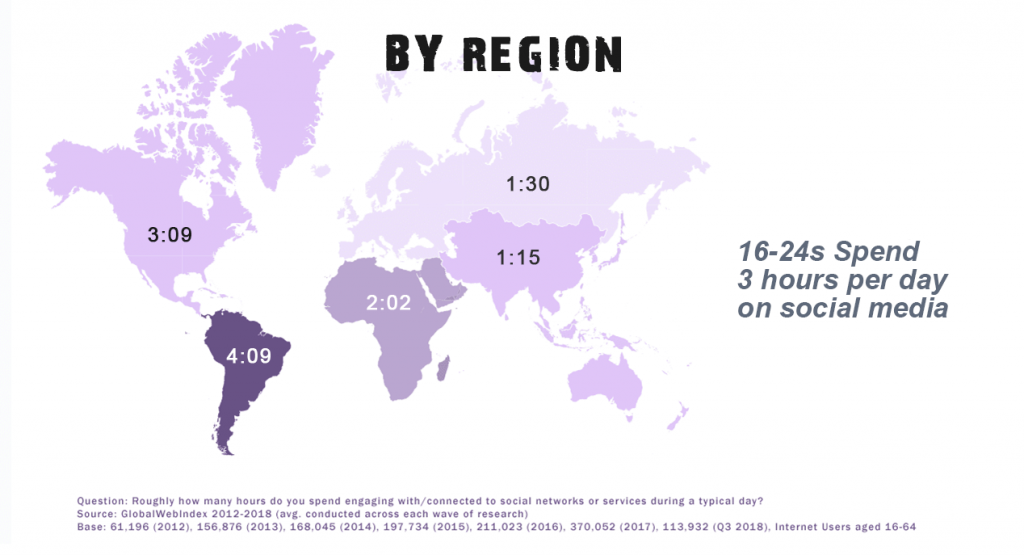 Few decades ago, there were limited ways of promoting business and products and convey newly introduce or quality products to consumers. Marketers were using either news paper or some billboards to spread their products information to their very limited audience. Suppose if one uses billboard which is placed on the road side, how many people will see his advertisement? And also understand how much it was costly. No doubt still billboards technique is being used but not as primary way of promoting the business.
Since social media has large audience and also cost effective as compare to traditional means of marketing, so business community has been focusing on social media marketing. Initially people were just using their own ways to create content and share on social media. But with the passage of time, social media has also been evolving. Today most social media platforms have added built-in data analytics tools, which enable companies to track the progress, success, and engagement of ad campaigns. Today with the help of social media you can;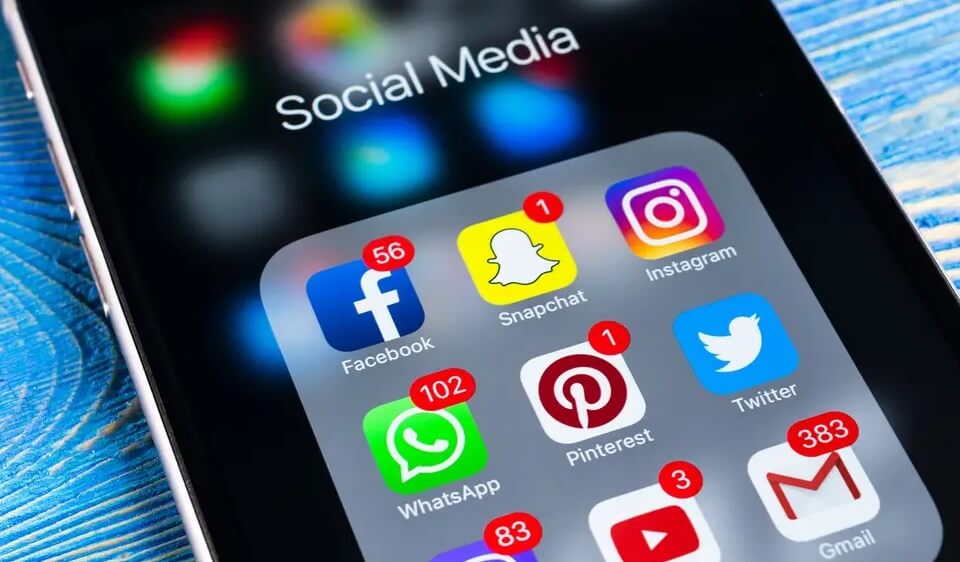 reach a specific set of audience at scale would run highly-targeted social media ads.
understand how your business is performing on social media would analyze its reach, engagement, and sales on social media with an analytics tool.
know what people are saying about your brand would monitor social media conversations and response to relevant mentions.
How does social media marketing work?
Well when you start anything you will need to setup plan and road map. SO similar below is the road map of social media marketing.
What are your goals?
Before you dive into any work, you obviously need to know what and when and where you will be doing your work and what is its expected output and its worst case scenarios too. So before you dive right in and publish something on social media, let's take a step back and look at the bigger picture. The first step is to think about your social media strategy. You need to make plan and do critical analysis like how can social media help you achieve your business goals? You need to know like what exactly you are looking for and how social media can help you.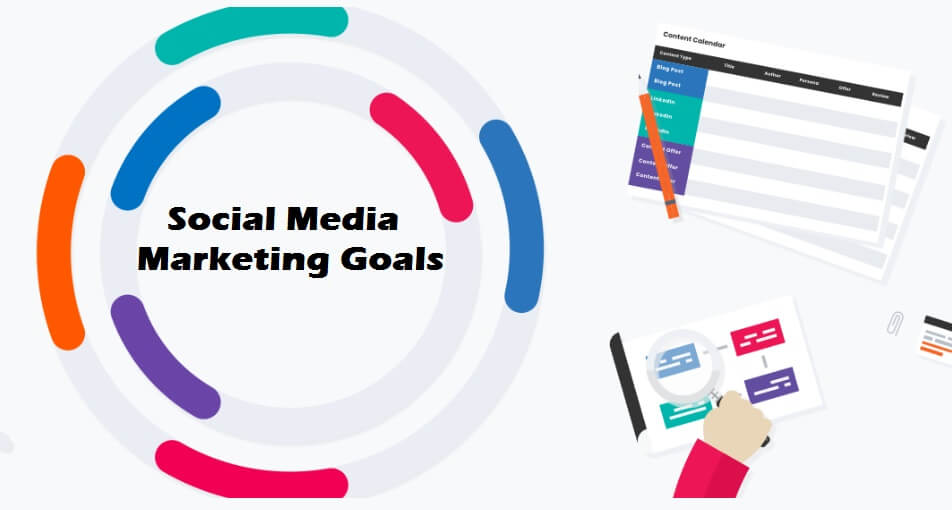 How to achieve your business goals?
When you have planned and set your business goals, then comes how you will achieve your goals. Well as we are talking about social media marketing, so lets focus on what kind of content you need to produce that can attract your target audience and convey your desired message.
While creating content, you also need to keep in mind and even decide that which social media platform is the most suitable for your content. You need to know and do critical analysis that which platform is having your required target audience. Today we have Facebook, Twitter, Youtube, Instagram, Snapchat and even TikTok.
Does Social Media Marketing mean Advertisement?
Its simple answer is no. Even you prepare your marketing content and share with your target audience with the help of some social media, then you are actually doing social media marketing. Advertising on the social media can be the part of social media marketing. Social media platforms are always evolving. When Facebook first started, people can only share text updates. Now, there are so many content formats such as images, videos, live videos, and Stories. Facebook has also added a proper way for advertising on Facebook.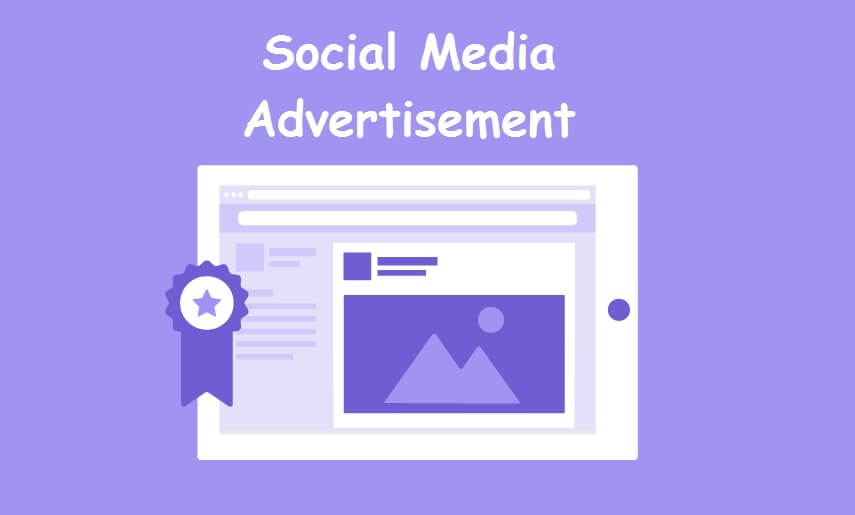 Publishing to social media & its Frequency
Publishing to social media is as simple as sharing a blog post, an image, or a video on a social media platform. It's just like how you would share on your personal Facebook profile. But you will want to plan your content ahead of time instead of creating and publishing content spontaneously. Also, to ensure that you are maximizing your reach on social media, you need to publish great content that your audience likes, at the right timing and frequency. Like you can promote your right product when you have its season. Sometimes things become trending on social media and get viral. So keep an eye on them and use those trendy slangs and promote your product in between them.
You need to keep your audience updated and do not let them forget you. To do this you will need to publish your content after particular frequency. This doesn't mean that you post 300 posts in just one day and leave rest of month mute. You will need to keep engaged your target audience. There are now a variety of social media scheduling tools, that can help you publish your content automatically at your preferred time. You can schedule your posts at once and then let that software to publish your content at the particular interval. This saves you time and allows you to reach your audience when they are most likely to engage with your content.