Tweet Generator(PC Version)
Digital content marketing has been never easy. A decade ago, this term was not in discussion. But as of today its very common and without digital content marketing, any business can survive. So marketing department need to move to digital platforms. But to train their staff they can not put them in real environment by investing money on advertisement. So zeoob provides social media simulators, which you can use to train your staff and students by creating marketing content without actually positing on social media. Generate Twitter Tweet and generate marketing content( as an image) by our Generate Twitter Tweet Tool. Upload profile picture, make a screen-shot as you like with our tool and astonish your friends. It's easy to use and very simple, but having latest Twitter layout and design as well as icons and buttons. You can also use latest tweets generator for android 2023 which is synced with latest update of Twitter.
Note: Make the post like you want then click on "Save it" button to save your generated status/post.After some time two more buttons will show up under the "save it" button.One button will share the post to your profile directly other will save and download your status/post as an image on your computer. Still needed help? Learn How to generate tweet with tweet generator?
Customize Your Tweet
Preview Your Tweet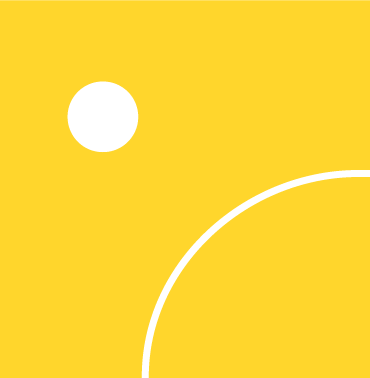 Zeoob

@zeooboffical
Build your own Twitter Post now! Check it out @Zeoob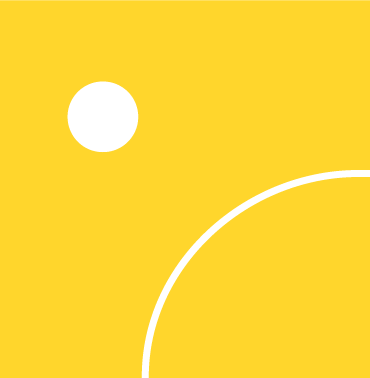 Use Twitter Tweet with comments for Schools
Teachers can create fictional tweets. Students could be asked by teachers;
What are the most important people in this post?
What was their most important moment within the post?
What particular keywords would they use within their comment?
What hashtag could they maybe use at the end of the message?